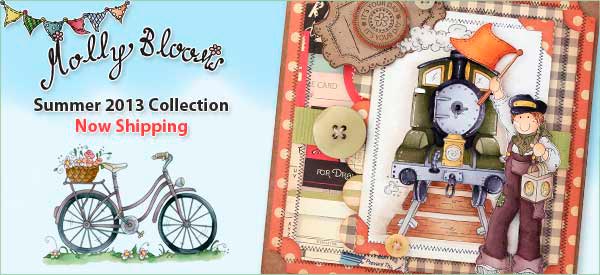 New Arrivals
Poppy Tilda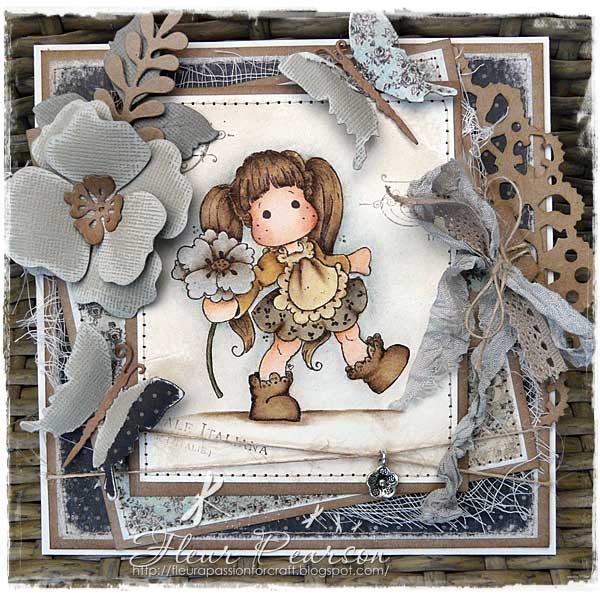 Fab new Tilda stamp from Magnolia is now available and shipping from Sir Stampalot. 'Poppy Tilda' is the latest cute character to be released and isn't she a stunner. Fleur has created the beautiful card pictured above using Poppy Tilda, Magnolia DooHickey cutting dies and Ranger Distres inks.
See more of Fleur's creations by visiting her blog : Handmade by Fleur [opens in a new window].
Click here to buy your Poppy Tilda today : )
Products looking for Categories
There's a heap of new goodies which are currently awaiting a new homes in the categories on our website. Until we find them new homes you will need to browse the what's new section to catch-up on the latest goodies that have either just arrived or will be arriving soon at Sir Stampalot.