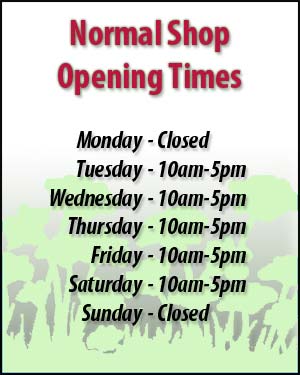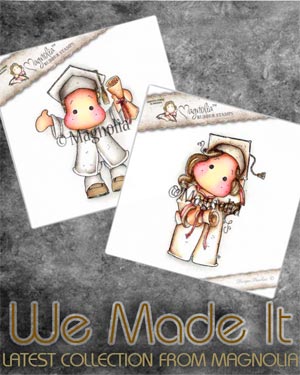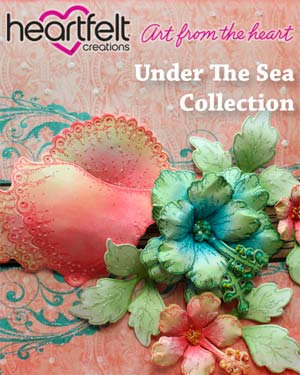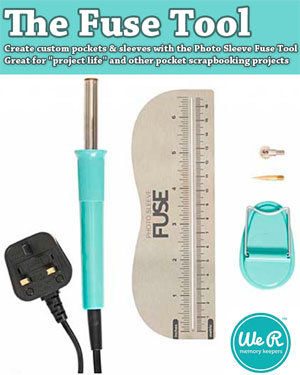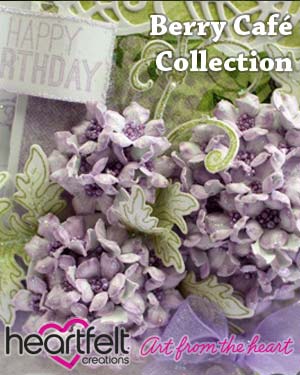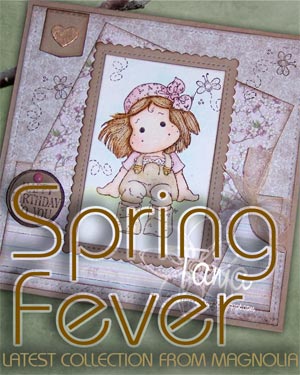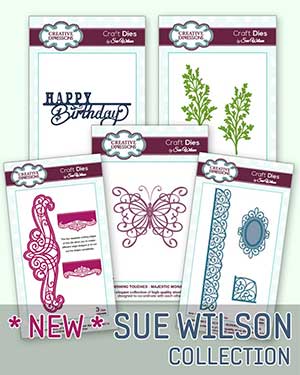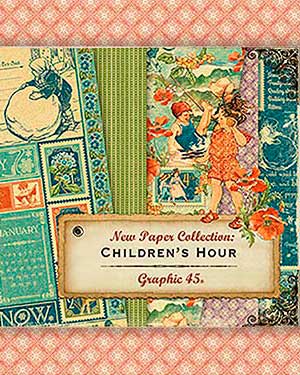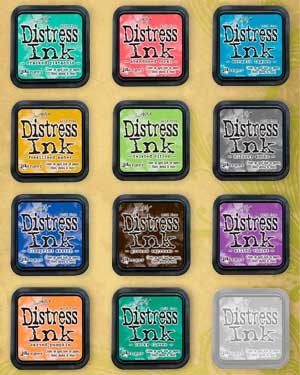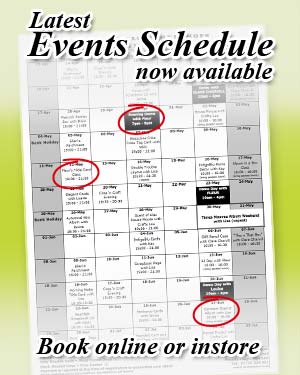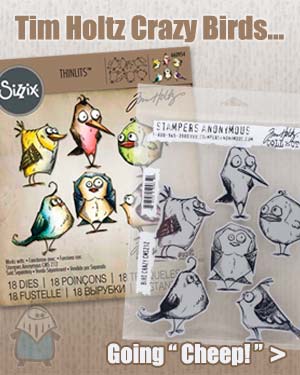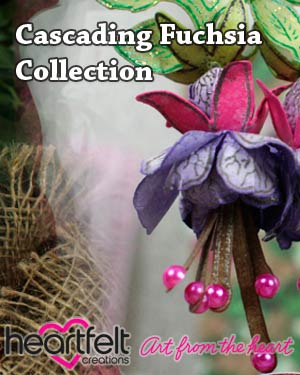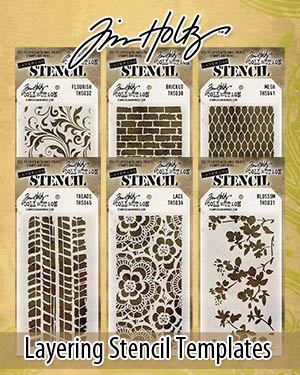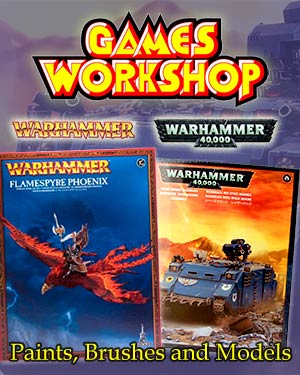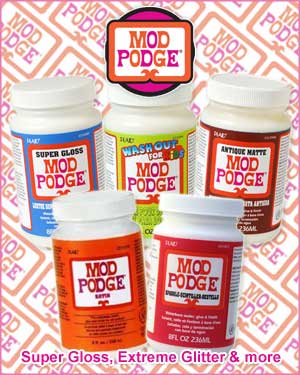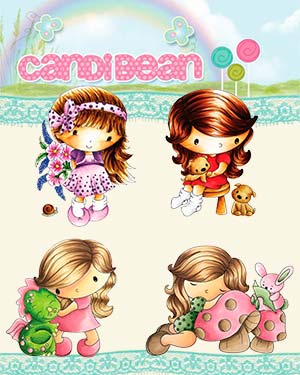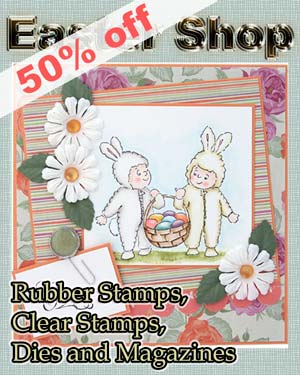 The above images have been hand coloured by Joanne Baker.
New Powder Blue and Teal Sizzix Bigshot Die Cutting Machines
New Sizzix Prima Flowers
New Sizzix Susans Garden Thinlits
New Paula Pascual Dies
The latest Magnolia Collection of Stamps, Cutting Dies and Papers has arrived at Sir Stampalot a few days early thanks to some impressive driving by our UPS courier driver Ibram! This means that all pre-orders have been packed and shipped and are one their way to their new homes... Be sure to keep an eye out for your postman! Debbie has already received 'Special Day Tilda' and has used her to create the lovely card featured above. You can view more of Debbie's creations by visiting her blog : Debbie Dolphin [opens in a new window].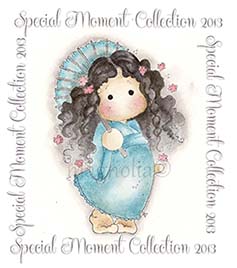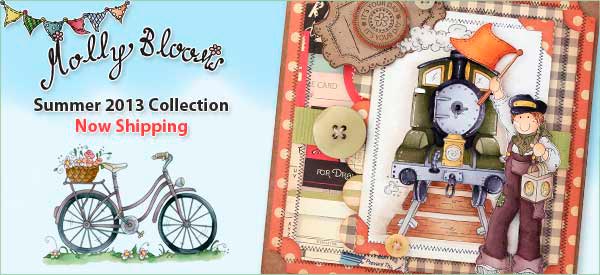 New Arrivals
Products looking for Categories
There's a heap of new goodies which are currently awaiting a new homes in the categories on our website. Until we find them new homes you will need to browse the what's new section to catch-up on the latest goodies that have either just arrived or will be arriving soon at Sir Stampalot.